Wholesale Catalog
Looking for bulk pricing or fully custom measuring tapes? Your search ends here.
At Perfect Measuring Tape Company, we have been providing precision measuring instruments to the textile, medical, industrial, construction, and home products industries for over 100 years.
Browse our complete selection of fully customizable measuring tools by clicking on the wholesale catalog product categories above or by searching our online store.
Then give us a call at 1-800-631-1052 or drop us an email at [email protected] for a quote.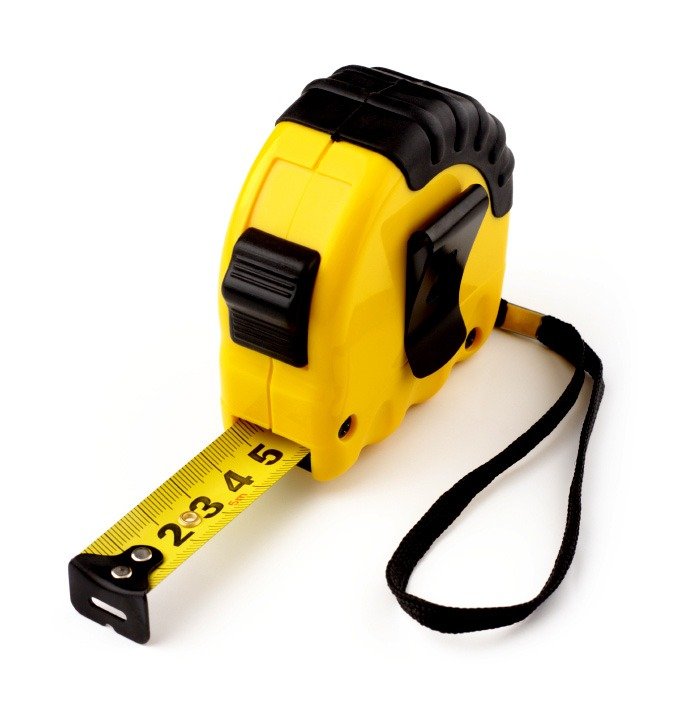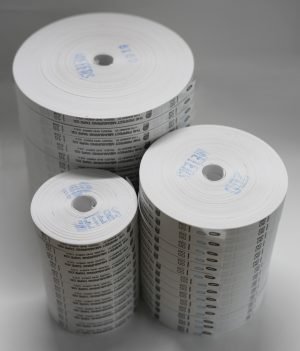 Manufactured from kraft paper engineered for high tensile strength, we offer the Perfect Measuring Tape® in lengths in up to 1000 meters. These products are sold in various lengths per roll and with a minimum quantity of 1 case. Number of rolls per case will vary depending on meters selected.
View product
Interested in custom measuring tapes in quantities less than 5000? Most tape measures in our online store are customizable in quantities as small as 50.