Our History in Paper: A Measuring Tape for the World's Textile Industry
In 1909 Andrew J. Bohnengel, an immigrant from Wurzburg, Germany, came to the United States and settled in Toledo, Ohio. Not much is known of his early life in Germany but theories are that he was associated in some way with the German textile industry, because shortly after his arrival in the USA he started a textile shrinking and sponging business. This process shrinks and finishes woolen material after it is woven and before it is shipped to various apparel manufacturing customers.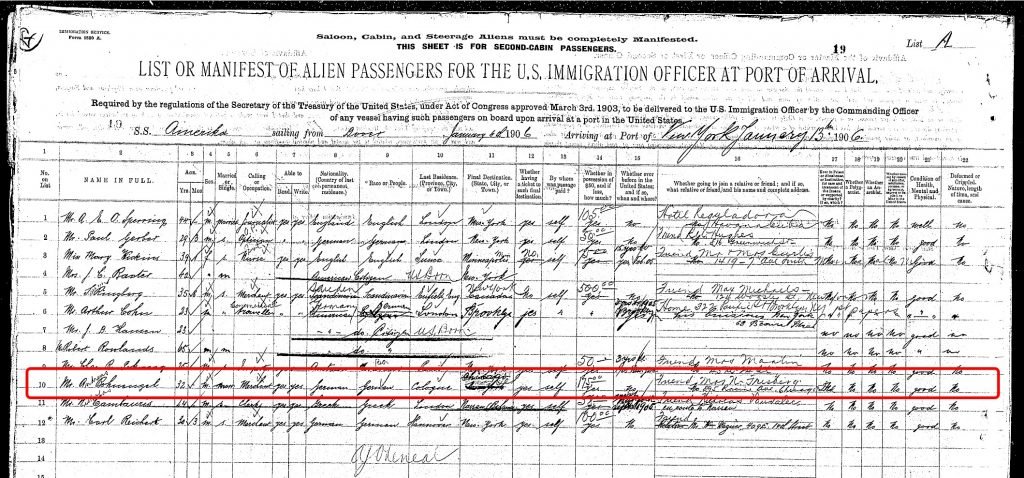 Since the pre-shrunk length of the goods was significantly greater than the final length, it was important to have the means by which to accurately measure the final product. Mr. Bohnengel was aware that there were several types of mechanical measuring devices available at the time, but none were particularly accurate, and all were difficult to calibrate in cases of measurement disputes. So he set out to devise a process where rolled textiles could not only be accurately measured after the sponging process but could easily be checked for accuracy by the customer.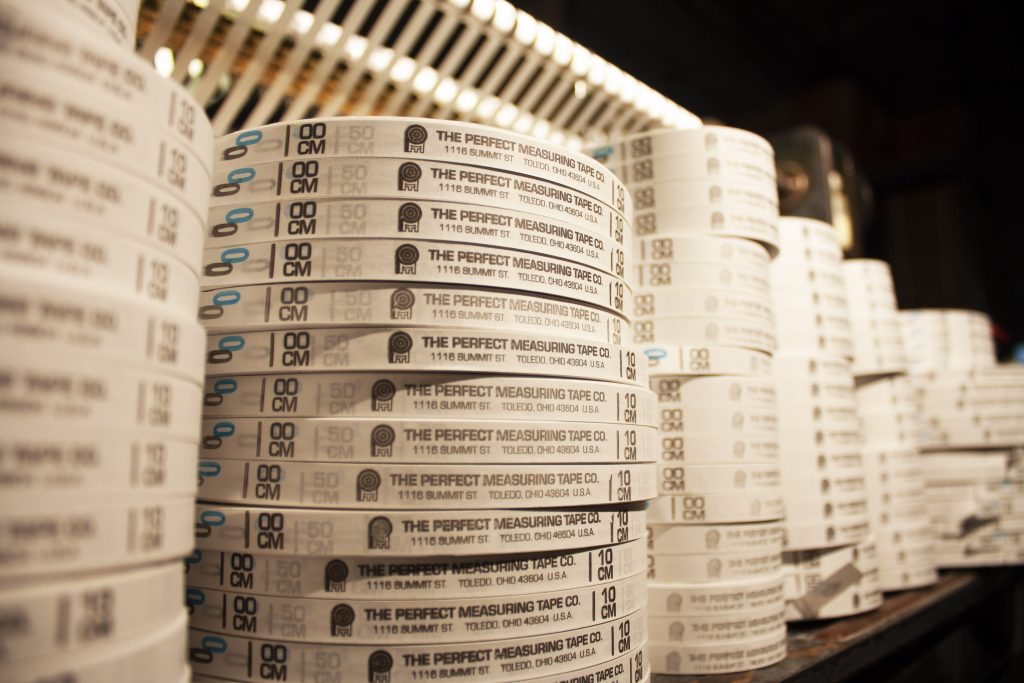 After several years of research, he designed, built, and patented a machine which produced a paper measuring tape in various lengths up to 100 yards. This paper measuring tape was rolled right into the fabric bolt, which was a significant improvement for his customers in the textile/apparel industries. Now both the textile buyer and seller were assured that each roll of fabric was accurately measured.
Importantly, this newly invented paper tape was graduated in yards and fractional yards throughout its entire length, enabling his customers to keep track of the remaing fabric after each cutting, thus providing a perpetual inventory control system for each bolt of material. The result was a superior control method to traditional mechanical cloth counters, which only indicated the end measurement, and nothing in between.
The Perfect Measuring Tape system became very popular for use not only with woven textiles but also knitted fabric as well.  As this business grew, he eventually ceased the sponging operation entirely and focused his efforts on being able to produce and supply paper measuring tape in greater volumes and in longer lengths. Soon the company was producing well over 1 million yards of paper tape per day.
In addition to building more machines to produce yards, he also built metric tape machines, which enabled Perfect Measuring Tape Company to ship its product worldwide. He also modified the equipment to make longer lengths up to 1000 yards and meters for longer length goods. The company also offers two types of measuring tape dispensers that can be mounted to any textile rolling or inspection machine.

Because textiles come in different lengths, we offer lengths from 10-1000 yards and meters, and can even print up several runs of a certain length in a single roll of tape.
Now 107 years later, Perfect Measuring Tape is owned and operated by its forth generation of Bohnengels. The company's measuring tapes are currently used in the textile, apparel, upholstered furniture, foam rubber, and related industries, providing accurate measurement and perpetual inventory control of any type of rolled product.
Since both English (yard) and metric graduations are manufactured, the company sells and ships its
paper measuring tape worldwide to hundreds of customers in dozens of countries.
In 1996 the company was awarded the prestigious "Presidents "E" Award" for excellence in exporting and world trade, and has been featured in many trade journals and as the subject of a cover story in "BusinessWeek" magazine.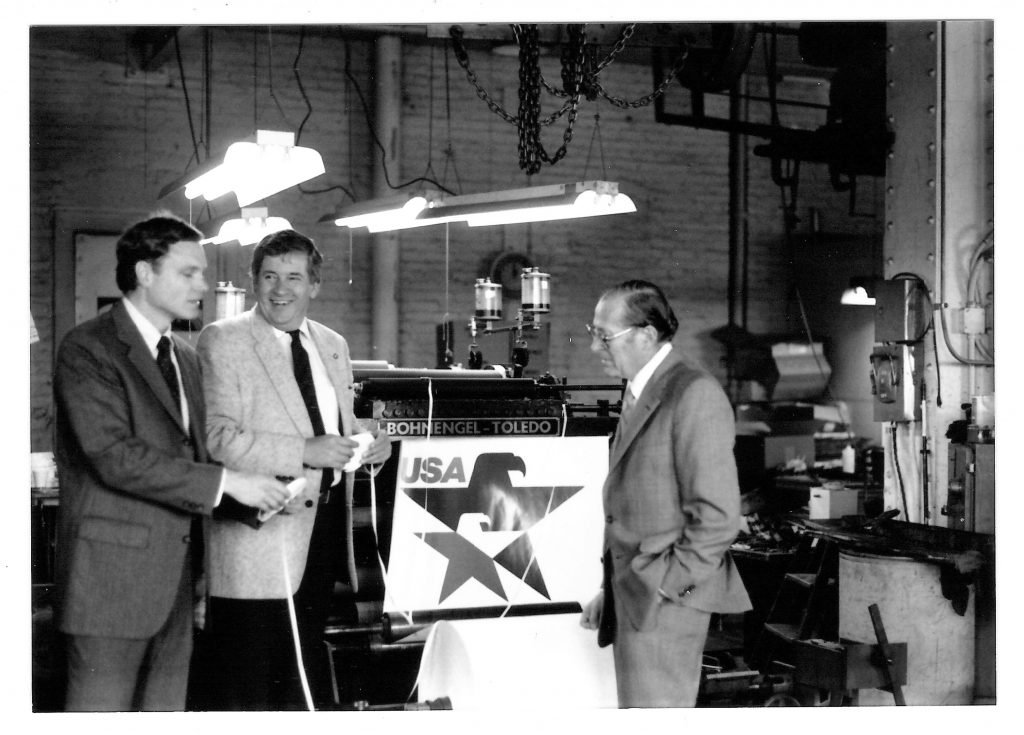 About Author